Quall Design was born to satisfy communication and image needs of the most exigent and sophisticated customers. Thanks to years of experience in the industry, various and different projects, we can cover all the steps of visual communication.
Quall Design is about innovation, imagination, and ingenuity. With the consumer in mind, creativity flows freely, but only in the smartest of ways. We take our time to truly understand our clients' goals, plans and needs, as well as engage them in the design process, in order to create a unique design that ensures that not only are the branding and marketing strategies on point, but so is the budget.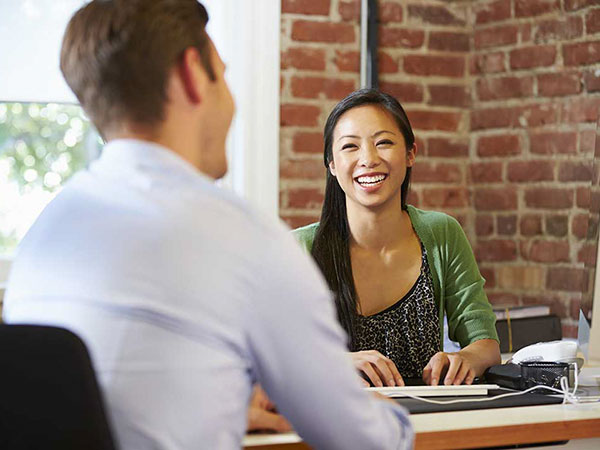 Here at Quall Design we make you look good. We offer graphic design, website design and Flash design in a holistic approach to the branding of your company. The final product needn't be big, it just has to be bright.
Interactive magazines, loaded with videos, animated content and rich media. Readers love the social networking, zoom and interactive advertising features.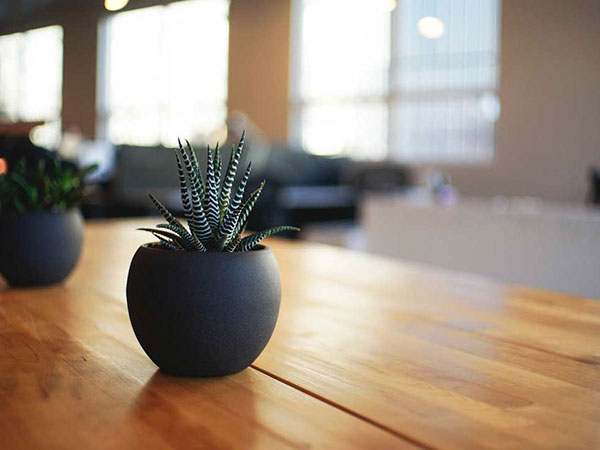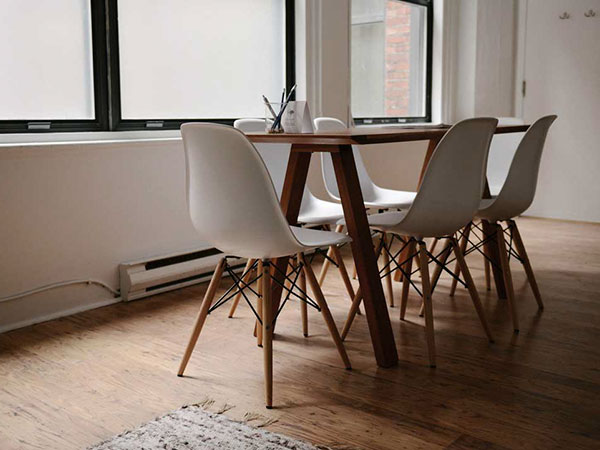 Web Design & online advertising
Your website is your world wide shop front especially if your business doesn't have a physical shop front. Your website needs to showcase your products and services in a succinct, informative way while still being optimised for Google to list you in their search results.
Our organic search engine optimisation ensures a high return on investment by achieving maximum visibility within major search engines.
QuallDesign uses adaptable platforms to obtain the right tools for your online store. Every situation is different, so we establish an ecommerce platform that combines user-friendly functionality and back-end technology designed to maximize sales of products, services or subscriptions while giving your customers a simple and satisfying shopping experience.
Our ecommerce experience allows us to get your site up and running fast. And we'll give you flexible, easy-to-use tools that allow you to control the merchandising, promotions and content on your ecommerce site. Huge selection of feature options crosses all-important areas of online retailing, including: branding and rich media tools, decision-making tools, search, personalization, promotions, purchasing and order/inventory management. You can pick and choose ecommerce functionality that meets your needs or let us offer you a complete solution